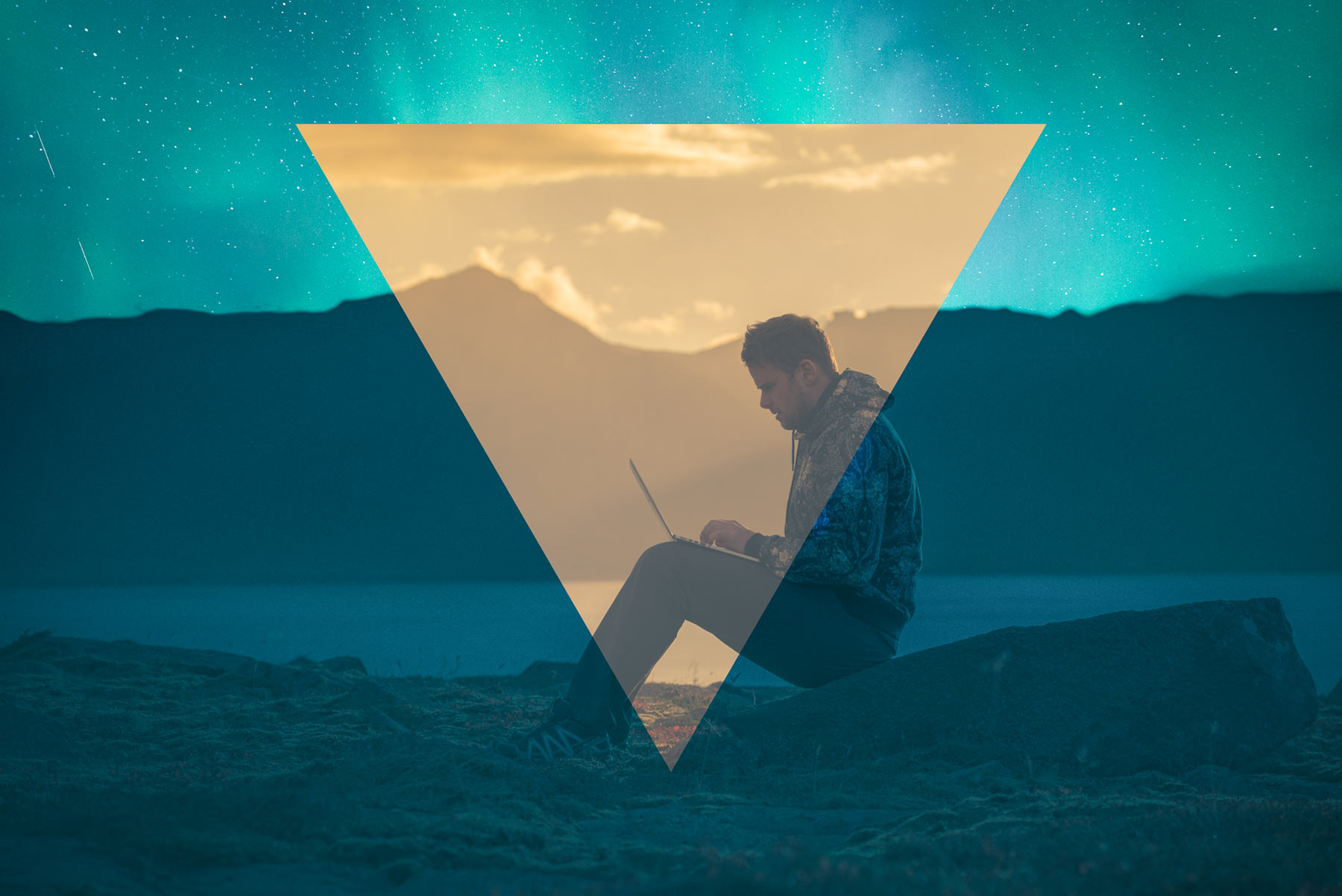 In early September Shopify kicked out all of it's employees out of it's Ottawa office. This forced 400 chefs, office managers, and c-levels to work remotely until the new office was ready.
When Tobi announced the challenge it was met with a wave of excitement. For many this was an opportunity to test their geography as Shopifians worked from remote towns tucked away in the Icelandic fjords to shipping code while dipping toes in the sun soaked Canary Islands.
Working remotely sounds like a great on paper with no interruptions, sleeping in as long as possible, and working at your leisure. After all, Shopify was born "working remotely" in a tiny coffee shop with no lease to its name.
You'll learn a lot remotely, but these were my biggest annoyances with the remote challenge.
 You need your setup.
Designing without a mouse and large lcd is less productive than typing with two fingers. The Bose noise cancelling headphones (QC25) were the star of the show, enabling you to hammer out code while my landlord played with his new table saw outside my front door.
Personal life and work was blurred
Some days you'll work 10 hours, some days you'll work 5. The concept of "work being over" is something that doesn't really happen when you're remote.
 No spontaneous conversations.
Large companies like Shopify thrive on spontaneous interactions within the office. Bumping into a person at lunch, while grabbing coffee, or in the hallway, are opportunities to understand what problems other people are solving. At home you're working in your own personal bubble.
The majority of who I asked about their remote experience didn't enjoy it, especially those on a manager's schedule. People on the maker's schedule (designers, devs, etc) thrived with their uninterrupted runways of time, but without a concrete feedback loop the benefits began to crumble.
But the remote test was still totally worth it.
I discovered the most valuable thing at Shopify is working with amazing people around you in an office. Working remotely severs the energy between me and my team – all the laughter, the frustrations, and the high-fives, all dissipates when you're at home with no pants on.
–
btw the new office is amazing (photos by Annette)