A few months ago Shopify's VP of Marketing bet me $100 that I couldn't build an online store and get a first sale before February 1st 2013. I chose to sell artificial plants, flowers and trees for no reason in particular other than it would be funny to see people's expressions when you told them you sell flowers online. It's the same logic that sent me to Antarctica for a vacation to escape the Canadian winter.
It turned out that running an online store is more addictive than ecstasy induced bubble wrap popping. I decided I want to open another store, but this time it's going to be different. This time I'm going to try and pick a product that I actually know a thing or two about.
I picked Real Estate Flyers.
I don't know much about the real estate industry, but I do know a thing or two about designing great flyers. Fortunately my esteemed colleage and juice connoisseur, Bruno knows all about the flyer business as a former realtor himself.
The idea is to sell DIY real estate flyers to realtors to feature their properties. The trick is to make it dead simple to customize the feature sheet templates so that any realtor can edit them. It only takes an agent 5-10 minutes to customize these feature sheets and print it off when they have finished editing it.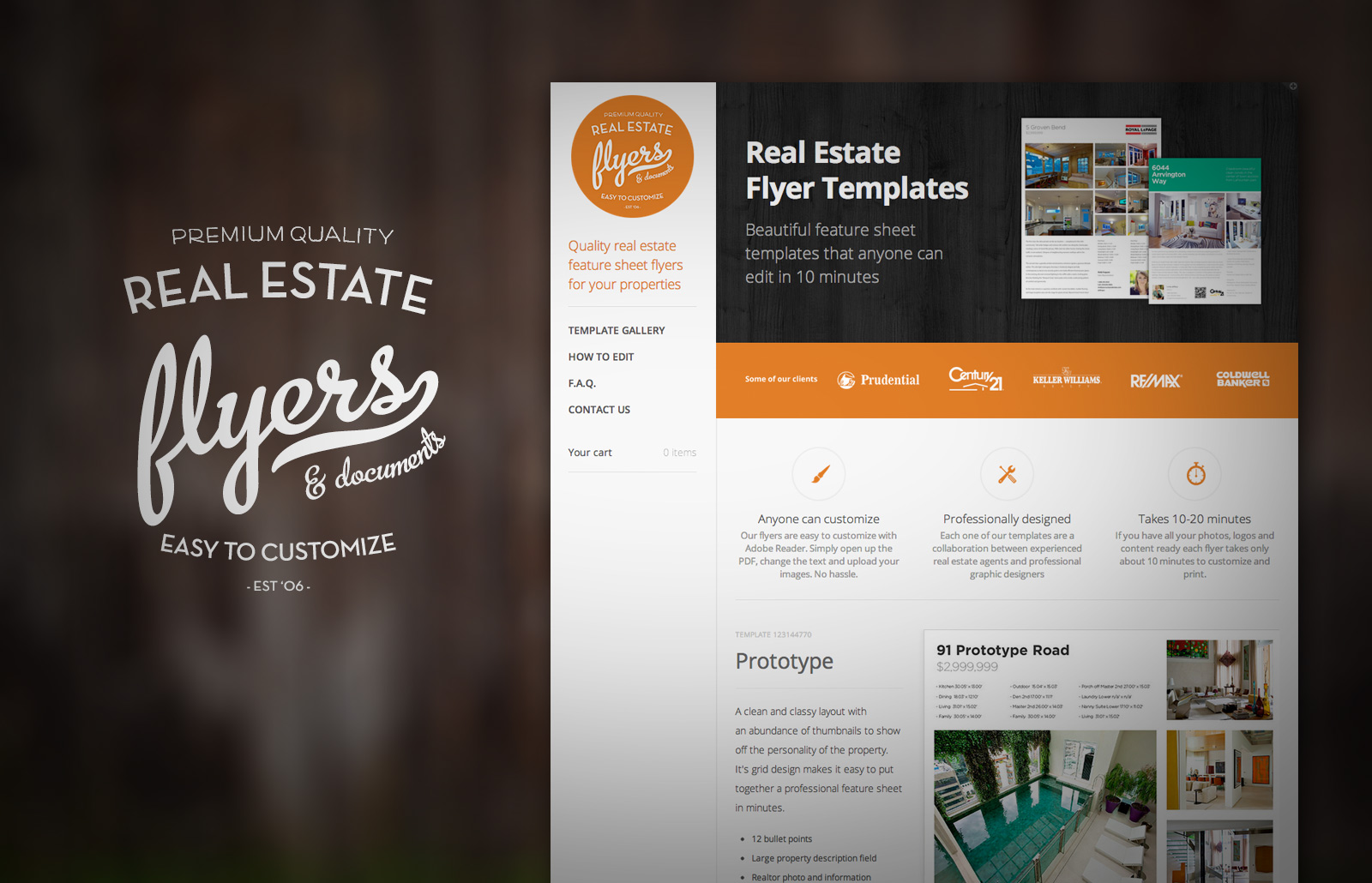 I conjured up the flyer site in three days, using the code/design from Silk Artificial. Then spent the week making feature sheet flyers. When I made 9 flyers I hit the launch button and SnapFlyers went live.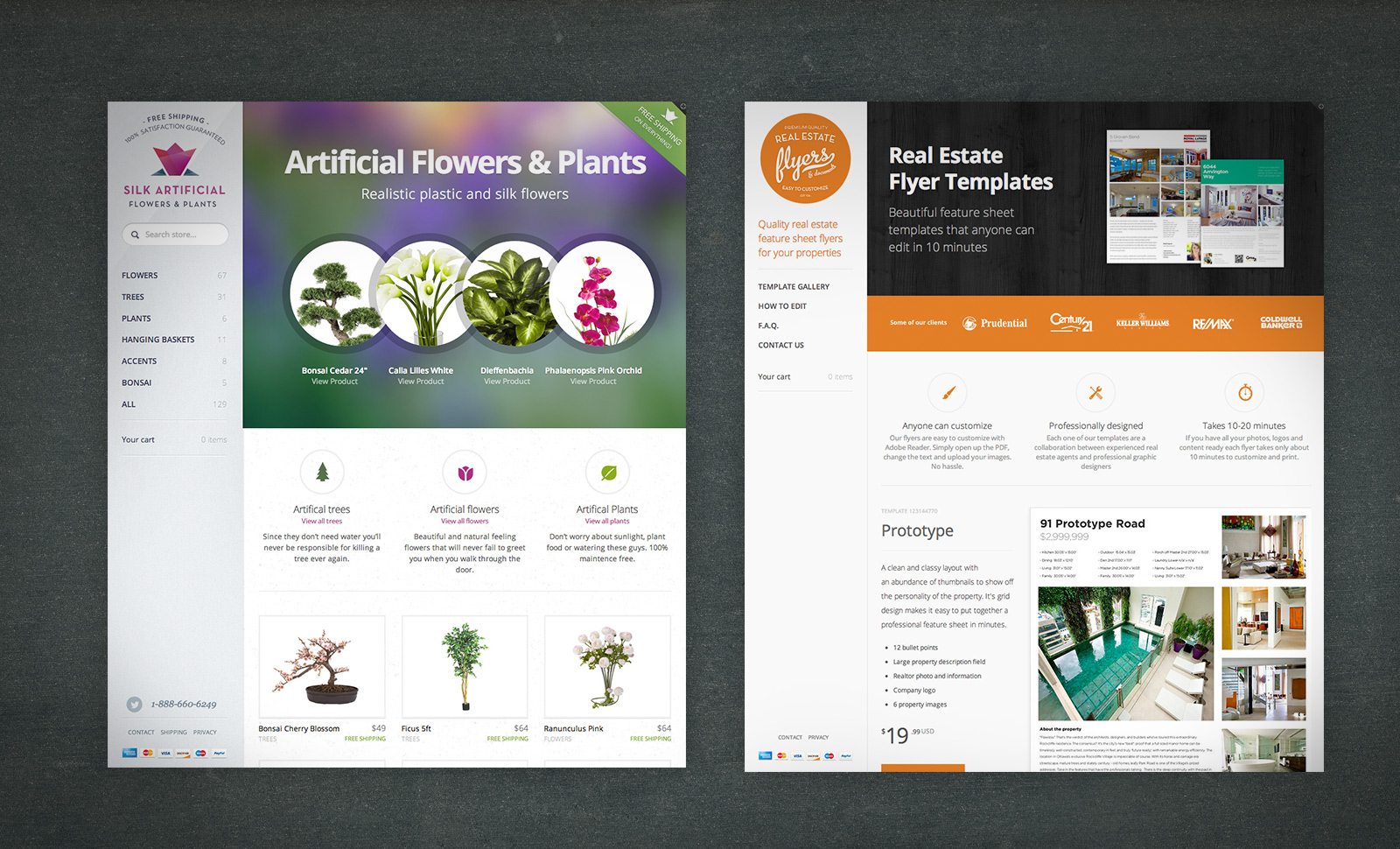 It took me about 3 weeks before I sold my first flower on Silk Artificial, so you can imagine my surprise when some cheery chap from Australia purchased a flyer within 48 hours of being live.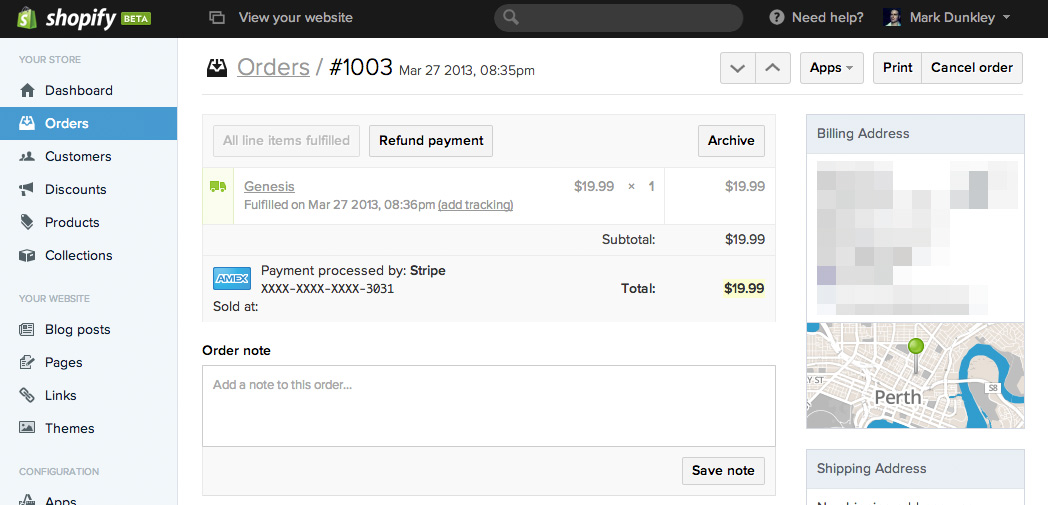 It's now been a week since I launched the site and already it's been more profitable than Silk Artificial. This could be fun.